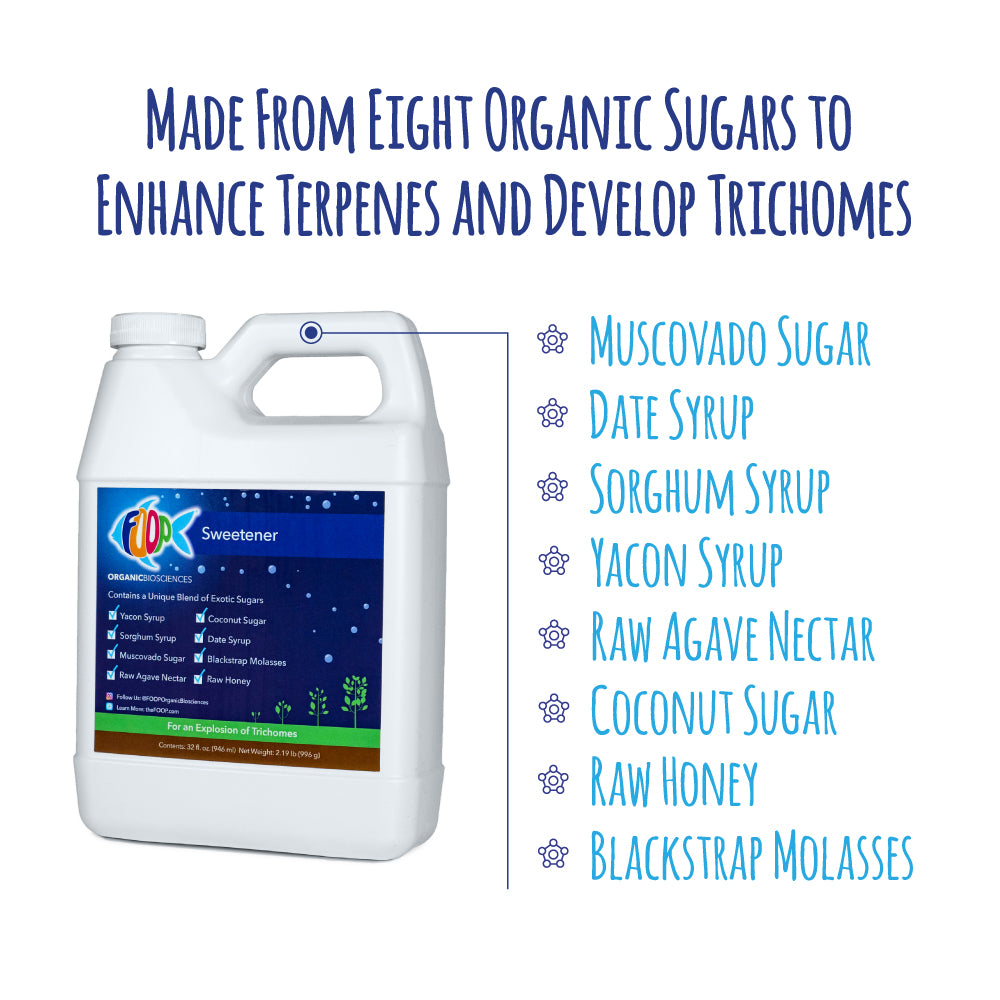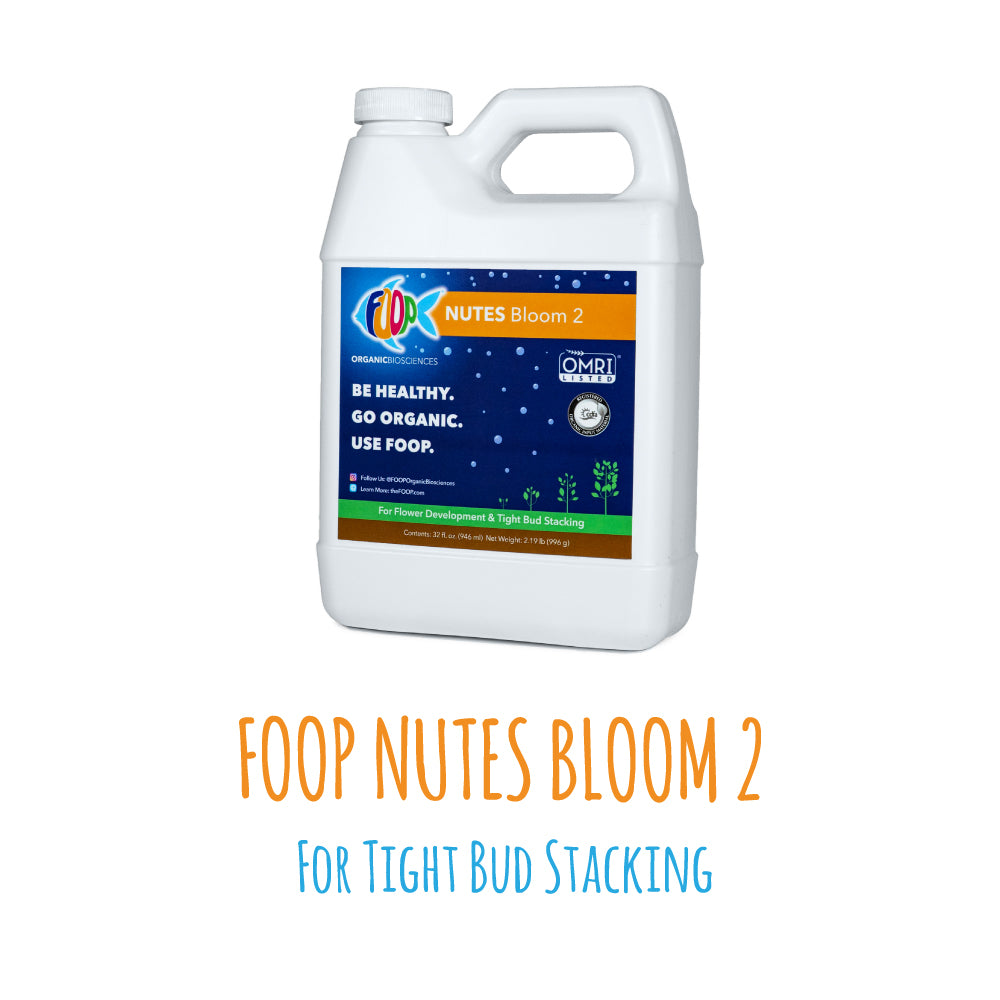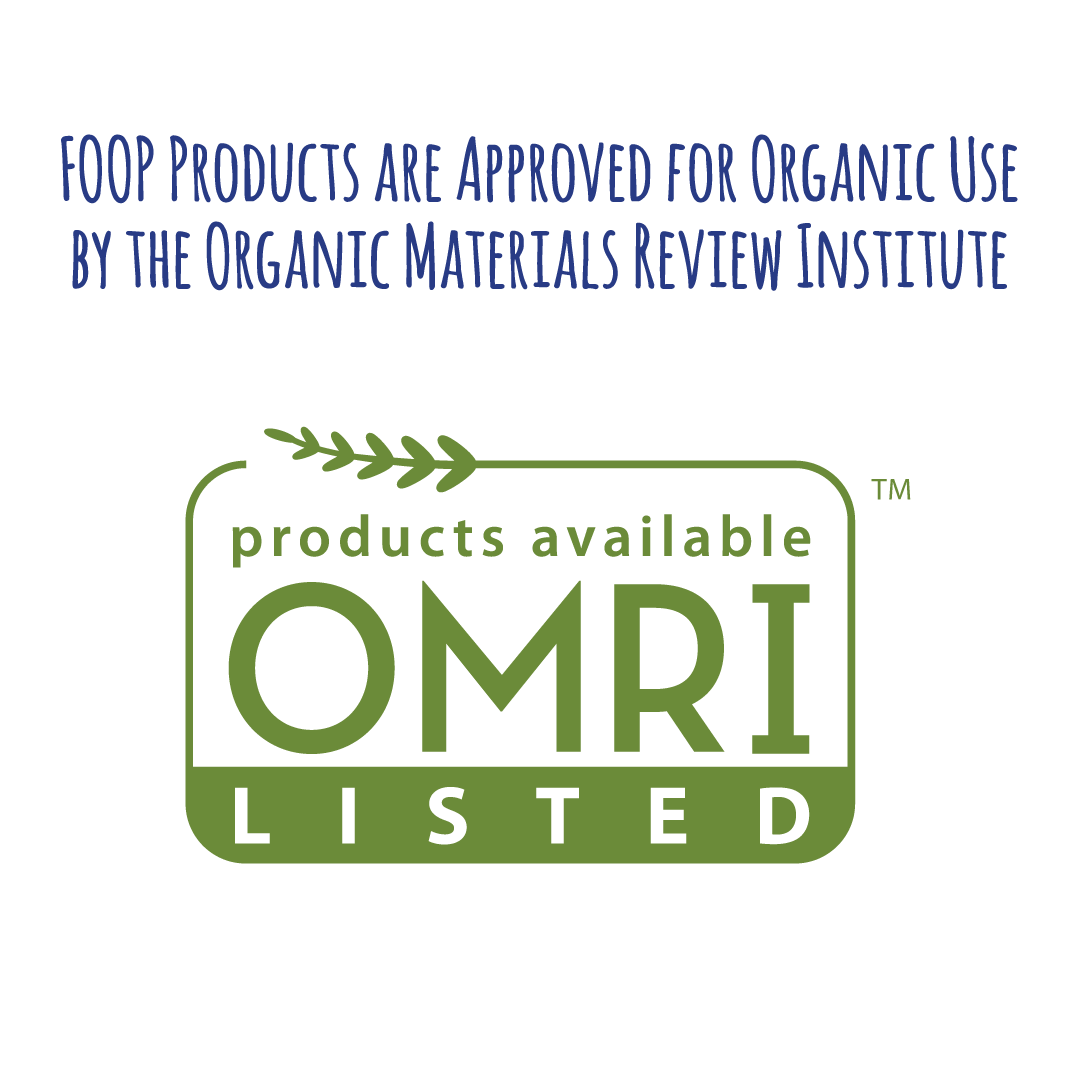 Nutes Bloom Starter Pack
SKU: NUT-BP-32OZ-1
---
FOOP Nutes is "Organics Made Easy" -- and provides plants a unique combination of base nutrients, micronutrients, essential minerals, microorganisms and carbohydrates.

---
INCLUDES EVERYTHING HIGH YIELDING PLANTS NEED TO FLOURISH: FOOP Nutes provide a unique combination of base nutrients, essential minerals, micronutrients and beneficial microbes – the perfect recipe for larger plants that smell and taste better. This means there's no additives or supplements required
BLOOM NUTRIENTS PROMOTE FLOWER DEVELOPMENT AND TIGHT BUD STACKING: Contains extremely bioavailable phosphorus and potassium derived from organic fish emulsion and kelp to maximize flower development and promote tight bud stacking

SWEETENER CREATES AN EXPLOSION OF TRICHOMES: FOOP Sweetener contains a blend of eight all-natural and organic sugars sourced from some of the most exotic places on the planet, with vitamin and amino acid profiles optimized to not only improve flavor, but also provide a strong finish and maximize trichome development
WORKS GREAT IN ALL GROWING MEDIA: FOOP nutrients work great in soil, coco, and hydroponics -- and we guarantee that it will not clog commercial irrigation systems

Related Links
Related Videos
Looking for larger sizes to use in your commercial grow?
Visit our FOOP Nutes commercial page.
Want to carry FOOP in your hydro shop?
Visit our FOOP Nutes retailer page.